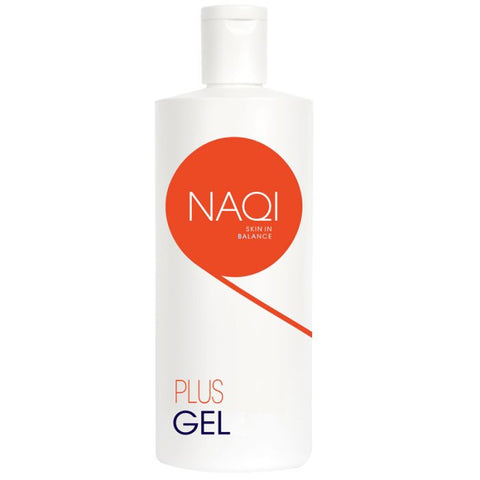 NAQI Plus Gel
NAQI
 Plus Gel
An easy to apply, quick absorbing and quick drying hydrogel containing 5% essential oils for improving circulation and muscle suppleness.
Reduces inflammation and pain.
Keeps joints supple.
Massage a small amount in. Can also be used with a compress. Increases circulation and cools the skin.
Packaging: 500ml airless.
500ml can take about 5 business days.